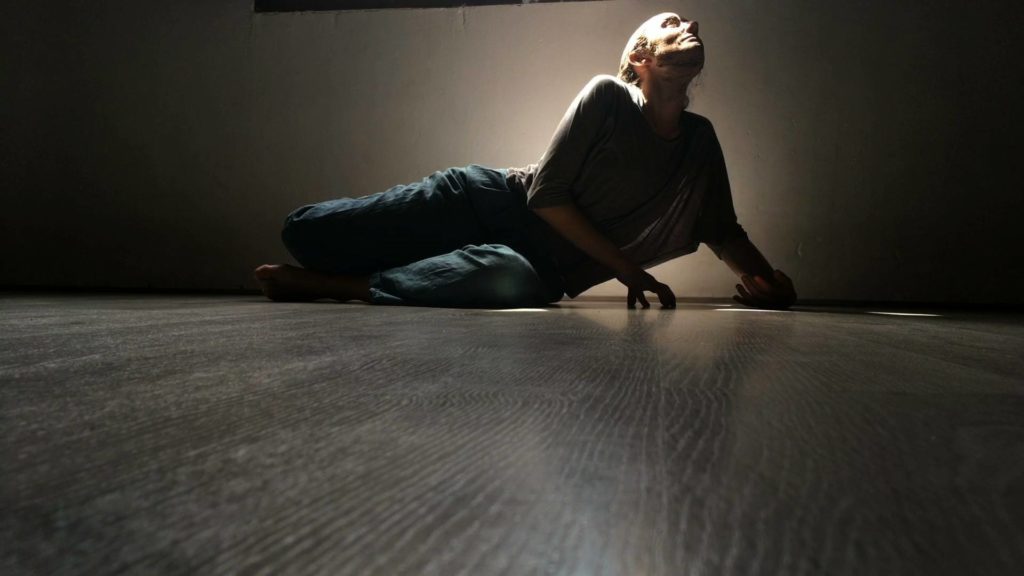 Fotograf: Press
Tre veckors residensarbete mynnar ut i workshopen Space-Time-Body där alla som älskar att röra på sig är välkomna att delta.
Koreograferna Diethild Meier med bas i Tyskland och Sara Pons Martínez med bas i Spanien, har under tre veckor dansresidens på Stenkrossen i Lund, i samarbete med Inter Arts Center i Malmö.
We offer an insight into our current artistic creation and physical practice, investigating the perception of time and its expression in the body. We will get sweaty, messy, ceremonial, creative, philosophical and relaxed.
Språk: Engelska
Längd: Kl. 18:00 – 21:00
Pris: Öppet deltagande, ingen biljett behövs
Datum & tider
| Datum | Tid | Ort | Plats | Länk |
| --- | --- | --- | --- | --- |
| Torsdag 6 September | 18:00 | Lund | Stenkrossen | |
Läs mer hos arrangören