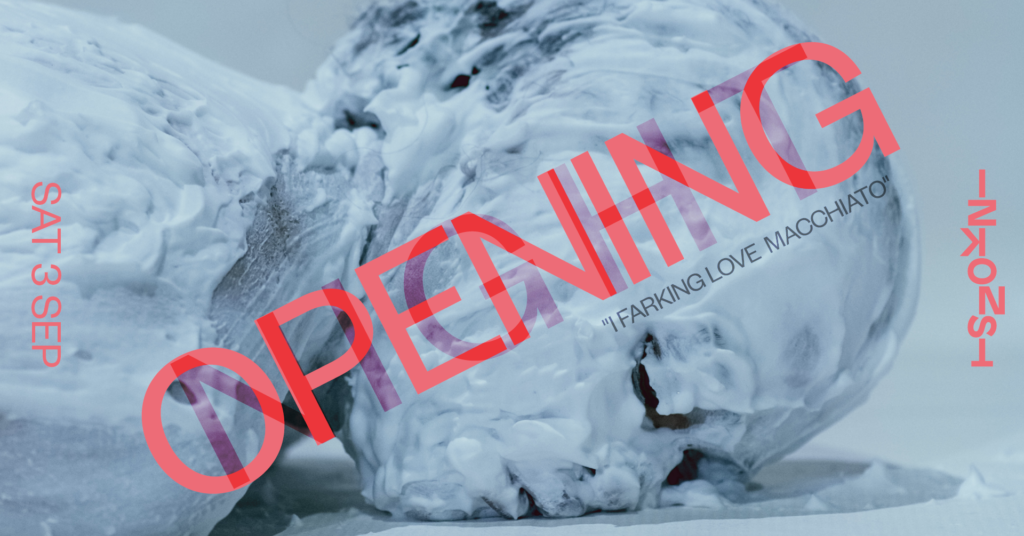 Season opening at Inkonst – performance, concerts, djs, drinks, club and exhibition
"that weird place".
We've heard it a million times, heck there's even a plethora of memes about us. Some (most) are actually pretty spot-on. Like this one.
For a long time we've been asking ourselves why the public finds us so weird. We didn't figure out the answer. We think we're cool as a pickle. Maybe it's just time to embrace it, and be proudly freaky. Inkonstig if you will.
So, come september 3 we are coming back from summer hiatus with a quirky bang! Doing what we do best – that stuff no one else in the area is nutty enough to be doing.
The naivist and sourly tongue in cheek cross-technique art of Freja Erixån meets Bodine Sutorius' intimate and nude, yet rude and desolate inner world of a woman trying to escape her hips, breasts and buttocks.
On stage we've got Mary Ocher presenting her upside-down folk music with one foot in kraut and another seemingly running down that hill.
Kontaktuppgifter för biljettbokning eller info:info@inkonst.com
Datum & tider
| Datum | Tid | Ort | Plats | Länk |
| --- | --- | --- | --- | --- |
| Lördag 3 September | 20:00 | Malmö | Inkonst | Biljetter |
Till Biljettförmedling
Läs mer hos arrangören
Taggar