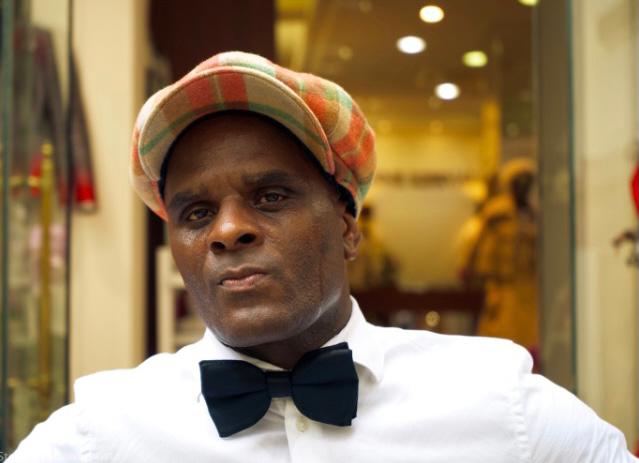 About Jazzy Rod
Born in 1965 in Martinique, Robert Modestine was born in a family with strong ties to afro-caribean culture. In the early 80's, he discovers Jazz Rock dance, largely adopted by the African and Caribbean at DJ Chabin's funk parties at Le Bataclan in Paris.
‍Although this dance nearly disappeared from the dance floors during the 90's, Robert made a big comeback in 2006, when he joined the "Pass Pass collective" with Christian Truand, Bertin and Emery. This dance company contributed to the revival of Jazz Rock through performances in festivals and clubs around France.
‍During his career, he worked with artists such as Tony Allen, Perry Louis, Dominique Lesdema, Roxane Butterfly, Yoshitaka Suzuki…
‍In 2014, he creates an association called Jazz Gold Feet to promote Jazz Rock through regular classes and workshops all over France. He also created the company Jazz Gold Feet Family with his daughter and son, performing all together.
‍Workshop level
The workshop are open level but we recommend some dance experience.
‍
Datum & tider
| Datum | Tid | Ort | Plats | Länk |
| --- | --- | --- | --- | --- |
| Onsdag 2 November | 12:30 | Malmö | Dansstationen | Biljetter |
Till Biljettförmedling
Läs mer hos arrangören