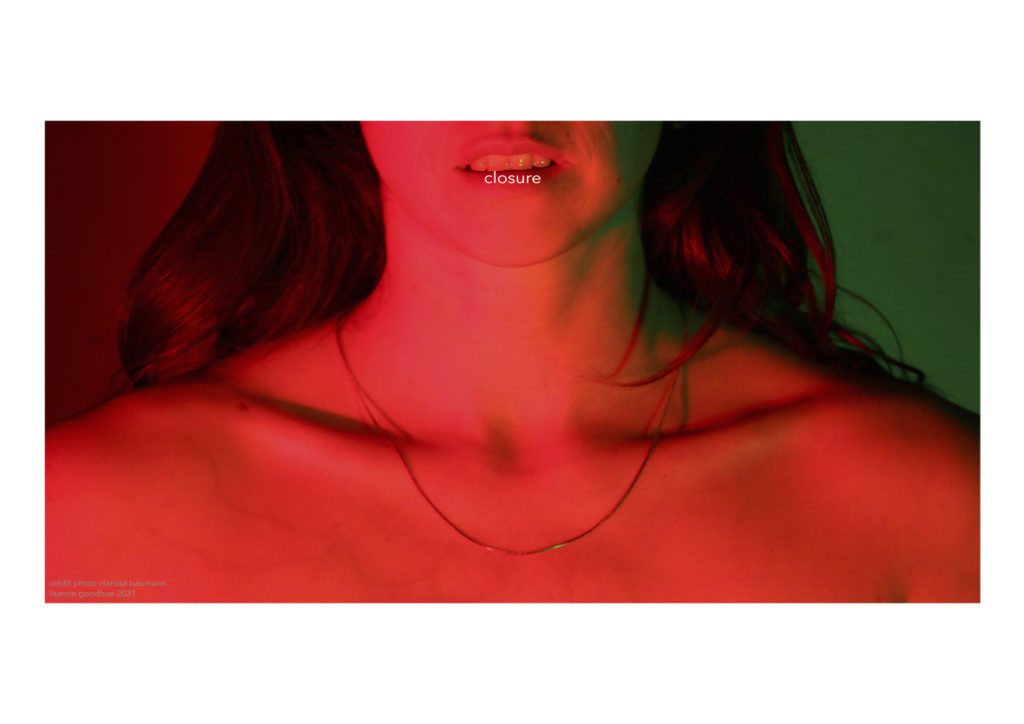 Throughout November and December choreographer Lisanne Goodhue(CA/FR) has been working at MARC on their new creation closure.
As a choreography and installation, closure cultivates joy in ruin by disrupting, closing, opening, and testing the boundaries of individual and collective bodies of the future. It acts as a rebound from the multiple crises of today, where rope drawings, delirious speech and songs, dance, and electro-pop music are proposed as mechanisms of resilience. closure is a scaffolding that collapses in slow motion, from which emerges forms with fuzzy, malleable contours.closure acts to think the body(ies) of tomorrow.
Where: Milvus Artistic Research Center (MARC)
Lejongatan 10, Knislinge 28933
Parking is available on site.
Light refreshments will be served.
The event is free and no reservations are required.
For more information write to MARC at kajsa@milvusart.se.
Kontaktuppgifter för biljettbokning eller info:ajsa@milvusart.se.
Datum & tider
| Datum | Tid | Ort | Plats | Länk |
| --- | --- | --- | --- | --- |
| Fredag 9 December | 18:00 | Knislinge | Skofabriken | |
Läs mer hos arrangören